Calendar
Let us know of your up coming event, contact.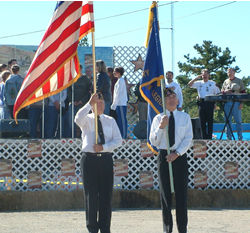 Fourth of July
Absolutely outstanding fireworks, close and intimate, displayed over the High School track.
We will have live entertainment, pet contest, hot dog eating contest, food booths, and of course the fireworks starting at 9:00 pm. If you need further information, please let me know.
Sponsored by Lions Club and Viburnum Fire Department
Old Miner's Day
First weekend in October featuring Miss Viburnum contest, parade, car show, mining competitions, children's activities, vendors and free mine tours.